Great sorrow cannot be taken away. This is a funeral arrangement in sweet pink tones.
This item is available as: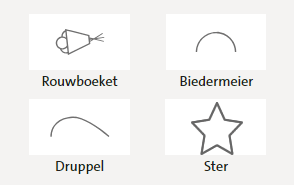 Please first choose the desired shape, then the price will follow.
To ensure the flowers are received in time, please select the day prior to the funeral as your delivery date on checkout.